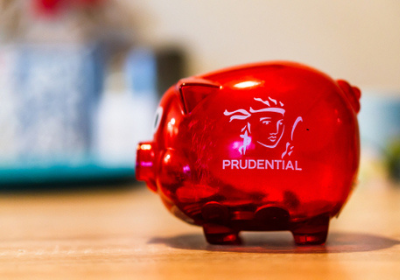 Prudential
Prudential provides a range of financial planning services and products to protect over 1 million customers in Hong Kong. Apex provides Variable Data Output, Centric Print Management, Suppression Portal IT solutions services.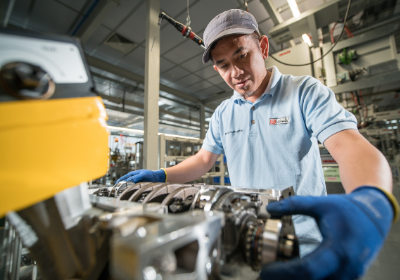 Sime Darby
Sime Darby is the sole service distributor of prestigious Denso products, Ford, Mitsubishi, Suzuki vehicles, and Mastercraft Tires in Hong Kong. Apex provides Paperless, Mobility On-the-Go, and other IT solutions services.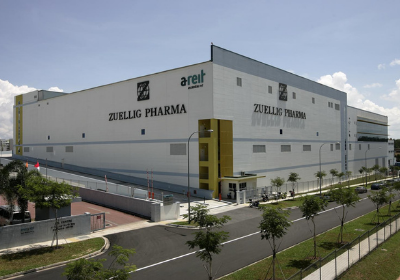 Zuellig Pharma
Zuellig Pharma is one of the largest healthcare services groups in Asia and our purpose is to make healthcare more accessible. Apex provides Output, Dynamic System Integration, Mobile App, and other IT solutions services.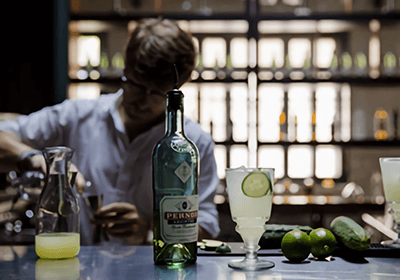 Pernod Ricard
Pernod Ricard is a French company with the world's second-largest wine and spirits seller. Apex provides a tailor-made system for covering regional company usage like data automation and inventory checking system.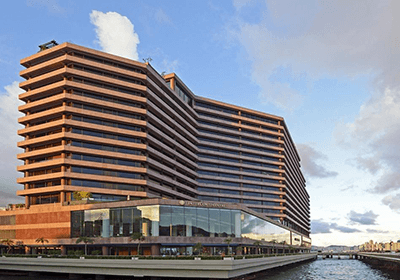 Intercontinental Hong Kong
Apex provides Tailor-made workflow system (i.e. digital approval system) for internal approval procedures like leave application and purchasing procedure.
Garden
Garden is a local leading food & bakery manufacturer in Hong Kong. Apex provides tailor-made printing system for delivery schedules & best before validation